1
Point of Sale (POS) System
Our system provides a unique experience and features that enhance the management of your business technology and comply with the standards of the General Authority of Zakat & Tax.
More details
2
Financial Accounting System
Our integrated system helps you manage your general accounts, financial and accounting operations.
More details
3
Inventory Management System
Our system facilitates the management of all your warehouses and allows you to easily track your inventory through the inventory management system
More details
4
Manufacturing System
Our system enables you to smoothly control your transactions through sub-cost centers to ensure the smooth and advanced progress of your operations
More details
Who do we serve?
Monitor the performance of your business from any browser and supervise your operations anytime with just one click.
Details that lead you to success
Flexibility
We pride ourselves on being highly flexible and understanding the needs of your business and the importance of tracking it from anywhere in the world and from one place.
Suitable for all projects and businesses
The system enjoys large sets of configurations and internal settings that you can adjust with complete flexibility to suit your business and your needs. Secure cloud system
We keep your business data highly secure under any circumstances, relying on cloud storage.
Continuous monitoring and support, with an account manager
Our champions are ready to serve and meet your needs around the clock
A full set of applications to help you work more productively:
Help you work more productively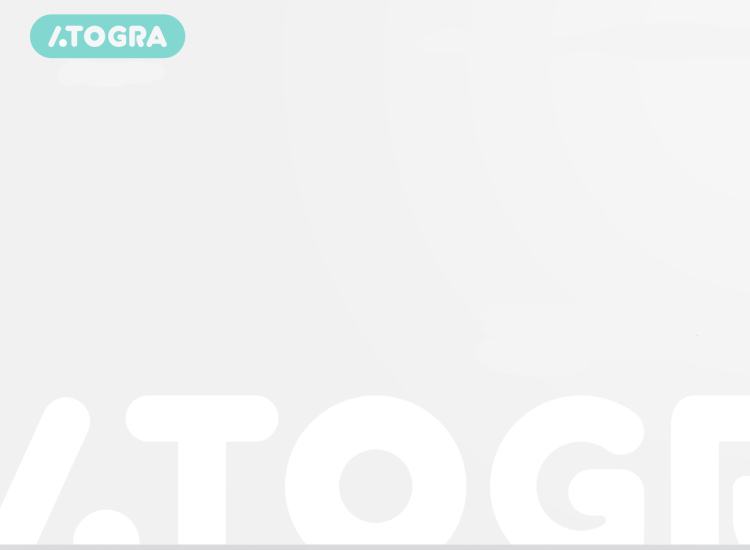 Point of Sale (POS) application
Give your business the correct documentation cycle to stay informed about what's happening in the facility and to develop it further.
Kitchen Display System (KDS) application
Monitor your restaurant's performance directly from any browser, and supervise your operations at any time with just one click.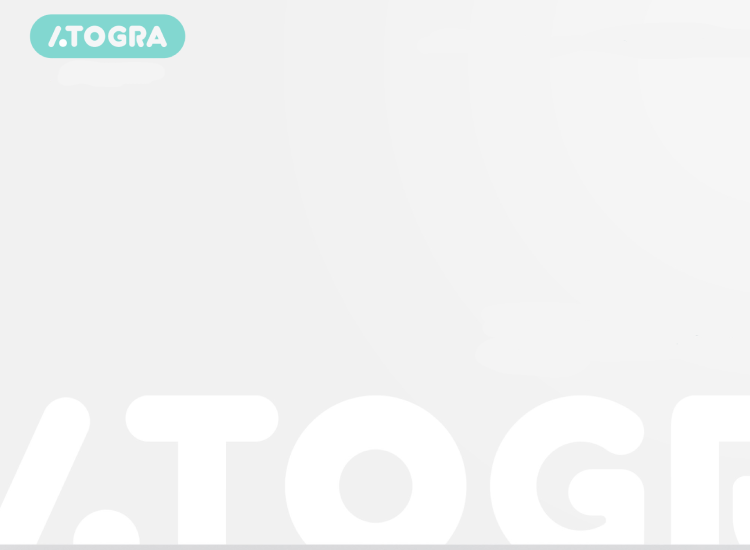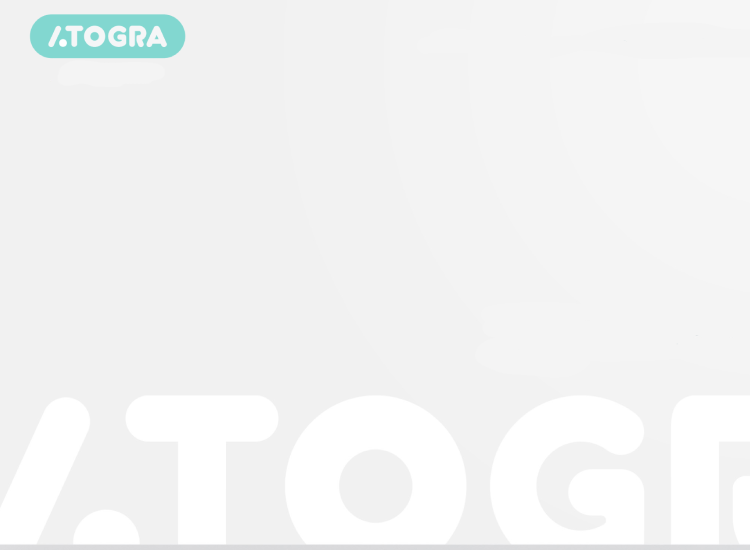 Online Store application
Integrate your restaurant's front-end sections smoothly with kitchen operations, and prepare orders without any errors or delays.
Vehicle management system
Easily collect guest data, design offers and discounts for them, and provide rewards through the loyalty program.